Is It True?
"Eco-friendly" to the rescue? Not so much.
As green as the term "eco-friendly" sounds, it doesn't mean compostable. That's why we're doing things differently. Our Rex™ Truly Compostable Poo Bags are polyethylene free, compostable, and biodegradable.
Here's why compostable convenience no longer requires compromise: 
100% Leak Proof
Stating the obvious here, but no one likes getting nasty smears on their hands! Now you can ditch those tearable poo bags and upgrade to our leak-proof line-up instead.
Strongest of Them All
Tired of flimsy, finicky poo bags? Us too. That's why ours are thicker and way easier to open than your typical options. Hands down, Rex™ Truly Compostable Poo Bags are the strongest on the planet. 
Truly Compostable
Unlike "eco-friendly" plastic bags (which can take a whopping 500 YEARS to biodegrade, essentially rendering them non-biodegradable), our plant-based materials leave no trace of waste once broken down. 
Here's the scoop
On Typical Poo Bags …
The world already has enough plastic to deal with – to the tune of approximately 500 million plastic poo bags tossed every year. Much of this plastic ends up polluting our waterways and killing innocent marine animals. 
It's time for a small change with a HUGE impact.
Shop Our Line of
Compostable Products
Convenient, compostable products to make life easier for you and our planet. We're just getting started with pet waste bags, then expanding into every facet of your daily life.
Shop Now
Don't take our word for it
★★★★★

We have two large dogs. The large handle bags have been a game changer! And we love that they're 100% biodegradable and compostable.
★★★★★

I purchased the REX bags after doing some research on biodegradable options, a priority for me.

I am in love with this product. Great value! great product! Great customer service! 
★★★★★

I got my hands on these new Rex biodegradable poop bags and I must say they are awesome. They hold more than my dog can poop which makes pick up a breeze!! Love them.
★★★★★

I have been waiting for something like this bag for so long absolutely everything else on the market is a joke when it comes to prioritizing the green movement.

This is actually the only bag that has worked right before our eyes, is sustainable, and strong enough that it doesn't tear or break when we use it for our dog. We are absolutely overjoyed that someone finally invented this!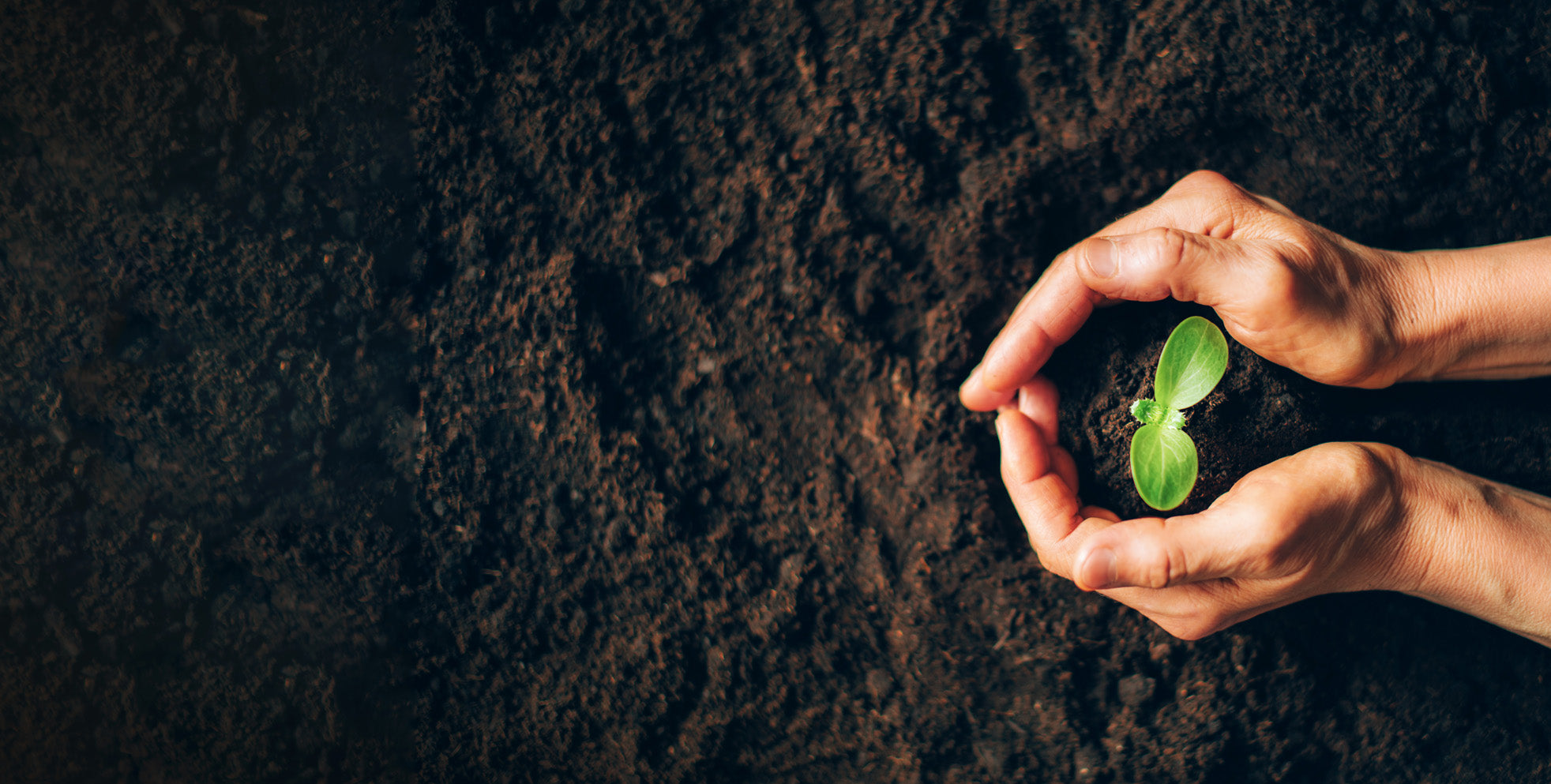 We're on a mission
Let's get down to earth.
We think the earth is pretty spectacular – hence our brand name, Earthtacular. It's also why we're on a mission to make products that pull double duty: making your life easier while reducing the impact on our planet. 
One small change = a HUGE impact.
You might be wondering, "Does switching to plant-based poo bags really make a difference? I'm just one person." 
The answer: Yes, yes, and more yes! 
That's where you come in.
If you walk your dog even just once a day, choosing Rex™ Truly Compostable Poo Bags can vastly improve the environment over time. That's because – as their name implies – our poo bags are fully compostable. When one single person makes the switch, the ripple effect begins and the whole world benefits.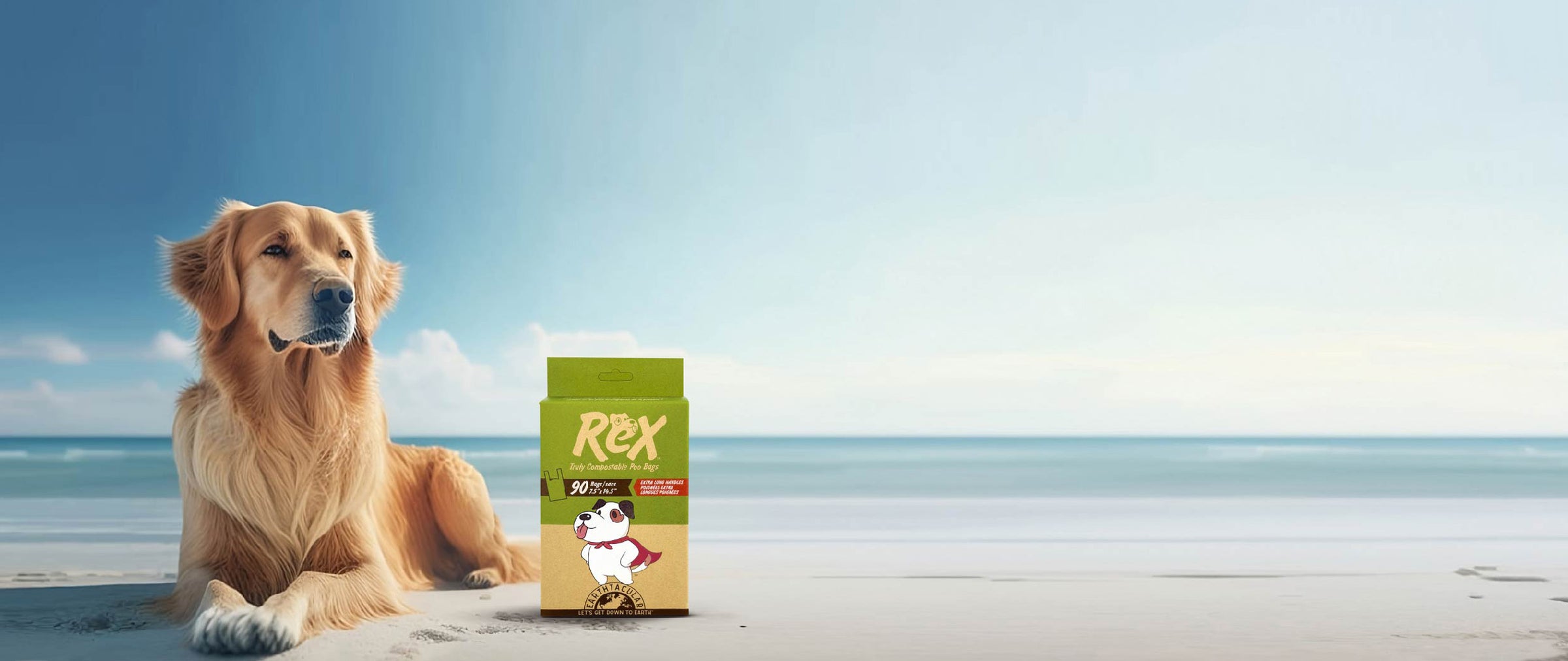 For the Love of our Planet
Our Rex™ Truly Compostable Poo Bags provide a simple, but powerful, way to give our oceans, marine life, and greater environment the much-needed break they deserve.
Hi, we're Kevin & Luana.
Proud pet owners and founders of Earthtacular.
We designed our Rex™ Truly Compostable Poo Bags to help make your life easier when walking your furry friend. From personal experience, we know there's nothing worse than battling with flimsy, hard-to-open poo bags – or having them completely give out on you (yuck!) – when all you want to do is to get back to your walk.  
But more than that, we're here to make a difference and decrease the plastic in the world.
 Are you with us?