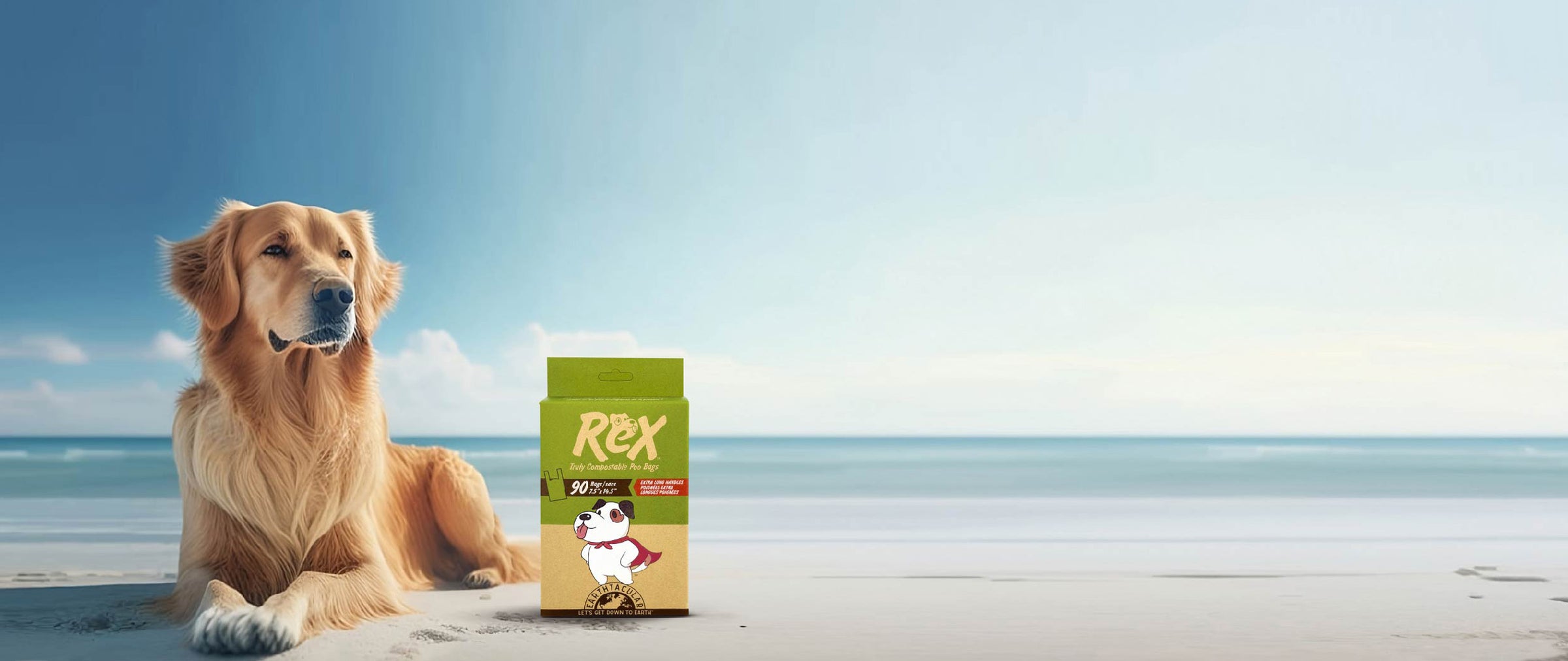 We can do it!
One small change = a HUGE impact.
You might be wondering, "Does switching to plant based poo bags really make a difference? I'm just one person." The answer: Yes, yes, and more yes! 
Let's get down to earth.
We think the earth is pretty spectacular – hence our brand name, Earthtacular. It's also why we're on a mission to make products that pull double duty: making your life easier while reducing the impact on our planet. 
Rex™ Truly Compostable Poo Bags
Loved by People & the Planet
It's about time a company made a product that is convenient AND good for the planet. Stronger, easier to open and truly compostable.
Happy Tales from Happy Tails
★★★★★

I purchased the REX bags after doing some research on biodegradable options, a priority for me.

I am in love with this product. Great value! Great product! Great customer service! 
★★★★★

I got my hands on these new Rex biodegradable poop bags and I must say they are awesome. They hold more than my dog can poop which makes pick up a breeze!! Love them
★★★★★

I have been waiting for something like this bag for so long absolutely everything else on the market is a joke when it comes to prioritizing the green movement.

This is actually the only bag that has worked right before our eyes, is sustainable, and strong enough that it doesn't tear or break when we use it for our dog. We are absolutely overjoyed that someone finally invented this!